Parramatta Removalists
Reliable Sydney Removalists
Call (02) 8294 7091 for best local & interstate moving service in Parramatta. Don't trust your valued possessions to anybody else!
House Removalist – Are you relocating from your home? Are you worried that the removalists you work with are not going to take care of your precious possessions with good care and caution? Fret no more. We are the ideal home removalists who looks after your removal needs. In case any of your possessions while in transit get broken, we have insurance coverage that will guarantee you're correctly compensated. It doesn't matter whether you're clearing your home, moving over houses, or transferring to another home altogether. We're at your service.
Office Removalist – When you need to relocate your business, you might feel nervous about the expense of relocating. We are most certainly the most affordable office removalist you will find. What puts us ahead of competition is that we relocate at a time that is most convenient for your business.
Interstate Removalist – If relocating from your office or home is a confusing, think of relocating from one state to another one. So you are aware, only a few removalists can handle this project. We have the needed licenses to move all your possessions such as cars, pianos, household pets, or any other thing you consider important. If you take some time to settle in the new state, we will securely keep your items in our storage centers up until you're ready to get them.
Count on the experts at Reliable Sydney Removalists for a truly outstanding Removalist every day. We know Moving and it really shows! Get a free consult for a Professional Removalist today!
Our Removalists are some of the most recommended and sought after in the Parramatta area.
New South Wales's Professional Removalists
Professional House Removalist in Parramatta
Did you know the removalist you select can significantly determine whether your relocation is going to be smooth or crazy? The relocation process requires a great deal of time, effort, and planning. Whether you are relocating intrastate or interstate, you'll breathe a sigh of relief after you finally get a company that will lessen all the load on your back. When you have to relocate from your house to the next or from one state to another one, opting to use an expert removalist is a smart and cost effective choice. If you're searching for a mover that has a competent staff that'll make relocating easy and hassle-free, look no further, we are the ideal company for you.

Reliable Removalists in New South Wales For Years

Reliable: When you hire Reliable Sydney Removalists, you can rest easy knowing that you're working with a company that is known by thousands of people. We truly value making a difference, and that is why we're invested in providing A-class solutions to every client.

Professional Techs: Our employees undertake consistent customer care and product training. They take on each project with the highest professionalism and provide our clients a 100% client satisfaction guarantee.

Honest Pricing: Our highly competitive pricing solution ensures you know what to expect before we start any project. Experience peace of mind knowing you will not be eventually struck by surprise expenses for ghost services.

We Are Licensed: We meet each and every licensing requirements stipulated in law, and we will provide you the file the minute you enter into our business office. When you use our company, you can get at ease knowing that you're dealing with a mover who's accepted by law.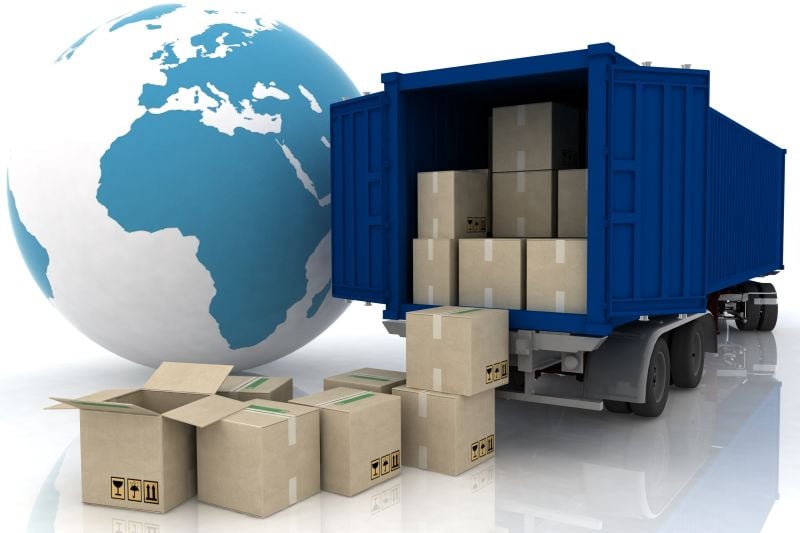 Reliable Sydney Removalists is a top rated Removalist in Parramatta. We are proud to provide the best Removalists in New South Wales and beyond. We are ready to help you with all your Movers Parramatta needs in Parramatta and all the surrounding areas.
When you need a great Removalist , you've come to the right place!
Our company has been in business for numerous years now. We are aware that if it were not for our ever-growing customer base, we would not have made it to this point. For that reason, we value our clients, and we treat them like the most important stakeholders of our organisation. Over the years we've served as a moving company and packers in Australia, we've criss-crossed all the key cities; hence we understand the terrain just like the back of our hands. When you call us, therefore, we will neither require you to offer us the GPS coordinates to your home, nor will we track your cellphone. All we need is your office or home address, and we will be there to give you the best relocation experience in no time.

Harris Park
,
Mays Hill
,
Holroyd
,
Rosehill
When you have to relocate from one house to another one, whether it's in the same neighbourhood or not, you require a removalist with industry know-how and experience to match all your special needs. The reason why our company is the ideal local area mover is because we can relocate all valuables safely and securely including household pets, pianos, and home furniture. We've relocated countless non-commercial clients in the city; therefore, there is absolutely no task that is too huge or too small for us. Our specialist residential movers will constantly have an answer that accommodates your spending plan regardless of how complex your relocating is.

CLIENT TESTIMONIALS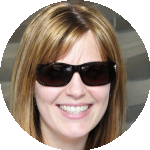 Incredibly professional and sorted out everything carefully. They lifted all the furniture from second floor making it sure they are not broken. They were very humble and i can't suggest any other moving companies than them. Will surely go with their service again.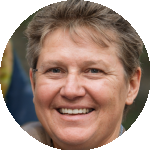 Brent from Reliable Sydney Removalists has gone beyond expectations during my relocation and I just can't thank him enough. Caused by time dfficulties with myself having the capability to meet these folks on site to prepare my things they were equipped to sort all the things out in a professional and enthusiastic manner allowing everything go effortlessly. This company moves above and beyond and I strongly recommend!!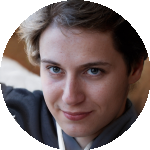 Simply astounding! Great service from the second I phoned, timely quote, removalists arrived on time, extremely professional. Transported all the things without even a scratch, and it was a two floor townhouse residence we relocated into! This is exactly what service is all about, respectful, professional service. Impressive!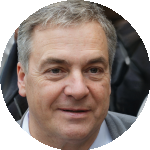 Strongly recommended, moved above and beyond and kept me informed all through the relocating project. Would definitely choose again in a heartbeat.
The reason you need to make use of our company is the fact that we are local. Using the services of a mover who does not have offices within your community is the biggest mistake you possibly can make. By being local, you're guaranteed that we will be at your service whenever you require us. Additionally, it means we've navigated the area for several years; hence discovering your property is not going to take a lot of your time. Secondly, our company is qualified. We believe in quality service delivery. We, therefore, won't ever hire quacks just because everyone can pack and move items. All of our personnel have proper training on the job, and we'll provide you with copies of certifications that belong to technicians you will be working with.

Reliable Sydney Removalists
#2/87 Victoria Rd, Parramatta NSW 2150, Australia
(02) 8294 7091
6am–10pm
Contact us at (02) 8294 7091 and we can help you with a no-obligation consultation for a great Removalist the first time. Our Movers Parramatta want to to give you the best customer service possible.
Reliable Sydney Removalists loves referrals and we will do everything we can to earn your trust and your future business!